Conference Dinner
The Conference Dinner takes place at the "Heuriger Bach-Hengl", a typical Austrian restaurant. The conference-dinner is not included in the registration fee, but can be booked for an extra price of EUR 50,- incl. transportation from the conference site to the Heurigen Restaurant. There'll be typical Austrian food, wine and music.
When: Thursday, September 3, 2015 at 20:00
Where: Heuriger Bach-Hengl, Sandgasse 7, 1190 Vienna
We've organised a shuttle service to the dinner venue, by bus and tram. An envelope including the red or green wristband for transportation and a return ticket (for public transport) will be handed to you when picking up your conference materials at the registration.
RED wristband: There is a chartered tram waiting at the lower level of the station "Schottentor" (marked with red TRAM on the map). It leaves at 19:00 and follows
the same route as line 38.
GREEN wristband: Chartered buses are waiting at Rathausplatz, on the left side of the main building (marked with green BUS on the map). Buses leave at 19:30!
Please wear the wristband visibly!
Please note that there will be no transfer FROM the Conference Dinner back to the city. You may return at any time you want. Just take the tram 38 using your Wiener Linien ticket (see envelope). Line 38 returns to "Schottentor/Universität".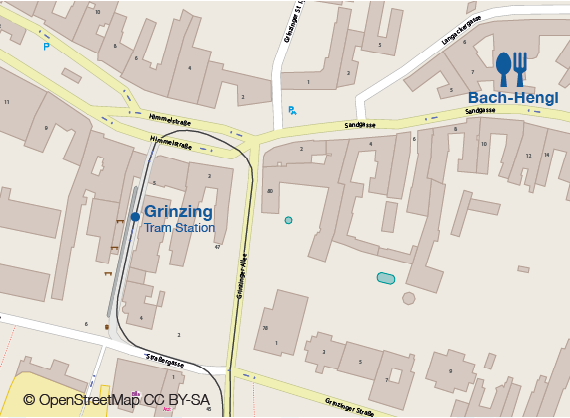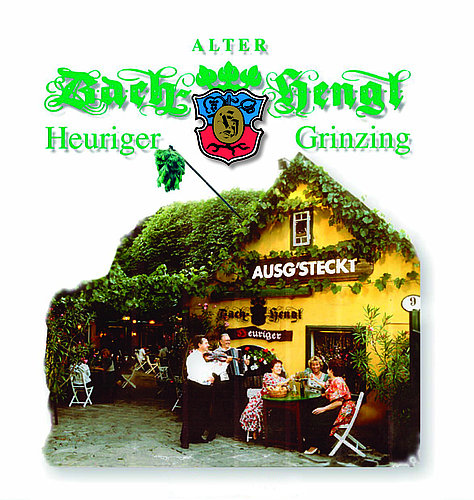 1000 YEARS HENGL WINE!
In the 8th century (795 a.d.) Charlemagne regulated the sale of wine in the "Capitulare de Vino". This is shown by a pine bush which is hung on a pole in front of the building. Through this practice, the profession of the "Hengler" ("to hang") originated and later led to the Family name. The family tradition of over 1000 years is a commitment to treat each guest as an emperor. This "wine medicine", consumed moderately and wisely, has helped cure all suffering for 3000 years. Original Viennese music together with friendly service caters for a pleasant surrounding in a typical "Heuriger" ("this years" - meaning this year`s wine harvest) atmosphere. The Hengl family is looking forward to welcoming you in Grinzing!
Many celebrities have visited this restaurant. Besides well-known politicians, actors and singers enjoyed good wine.